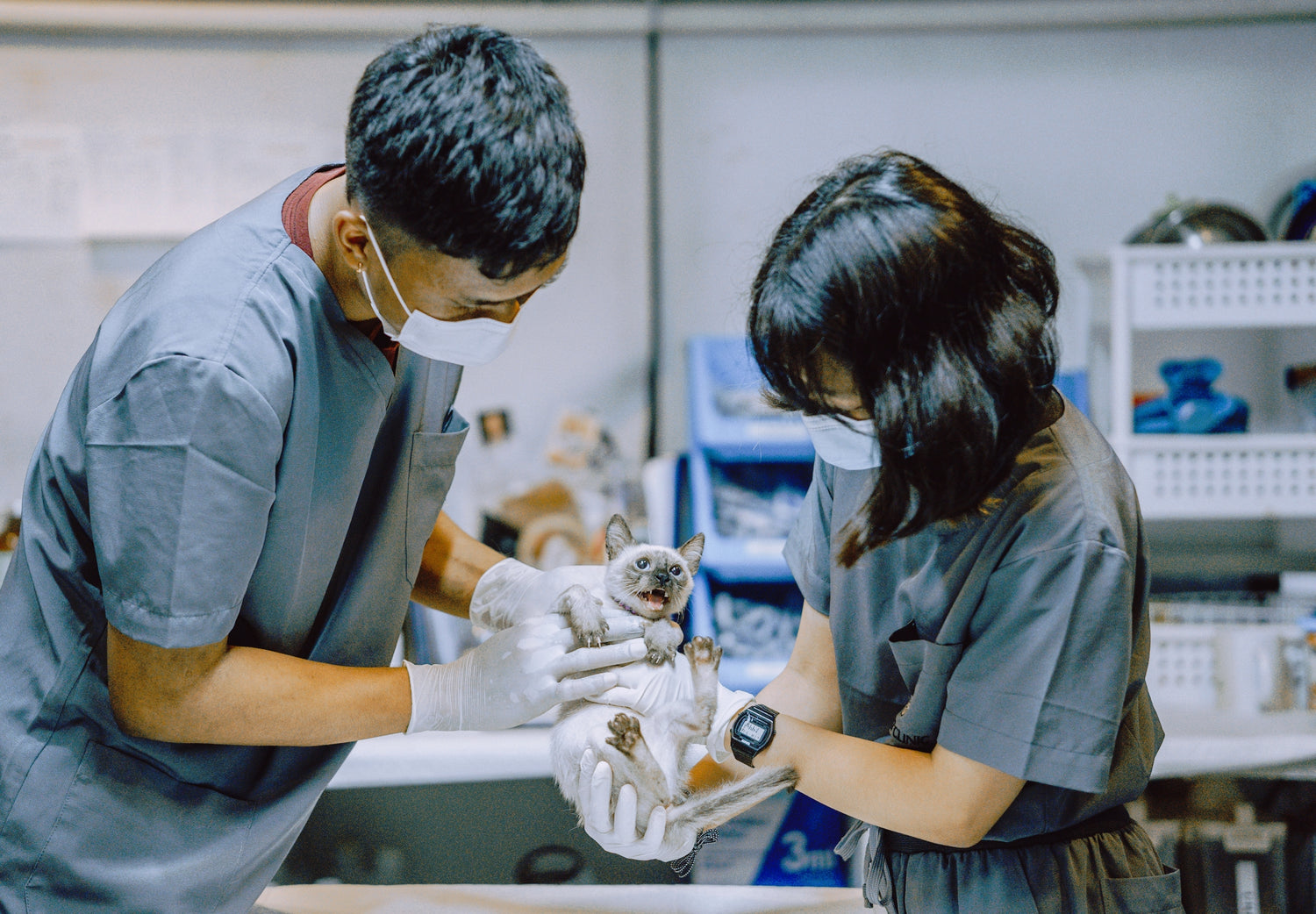 Full Range Of Services
As a dedicated cat hospital, we take great pride in our ability to offer a comprehensive range of treatments and services within our facility. From routine general examinations and vaccinations to essential neutering procedures, inpatient care, and even complex operations requiring specialized expertise, we are fully equipped to address your veterinary needs. Our commitment to excellence ensures that we consistently deliver care of the highest standards, providing your feline companions with the exceptional medical attention they deserve.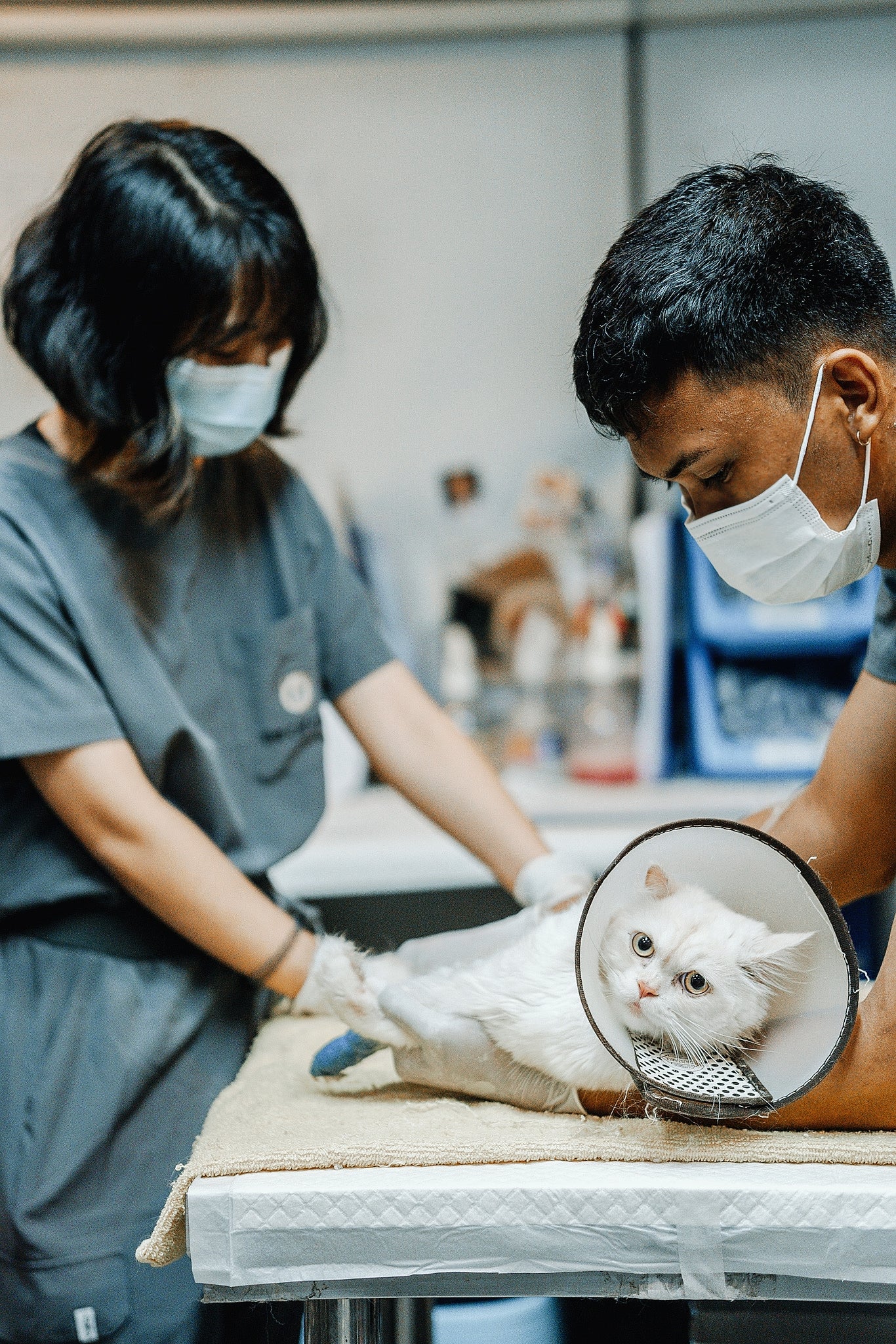 Urgent Care & Emergencies
If your cat requires urgent care or emergency treatment, rest assured that our dedicated medical team is prepared to provide the comprehensive help they need. You can schedule an appointment at our clinic or reach out to our customer service assistance through our social media channels to determine the best course of action for your cat's well-being. We are here to support you and your cat during any urgent medical situation.
Discover more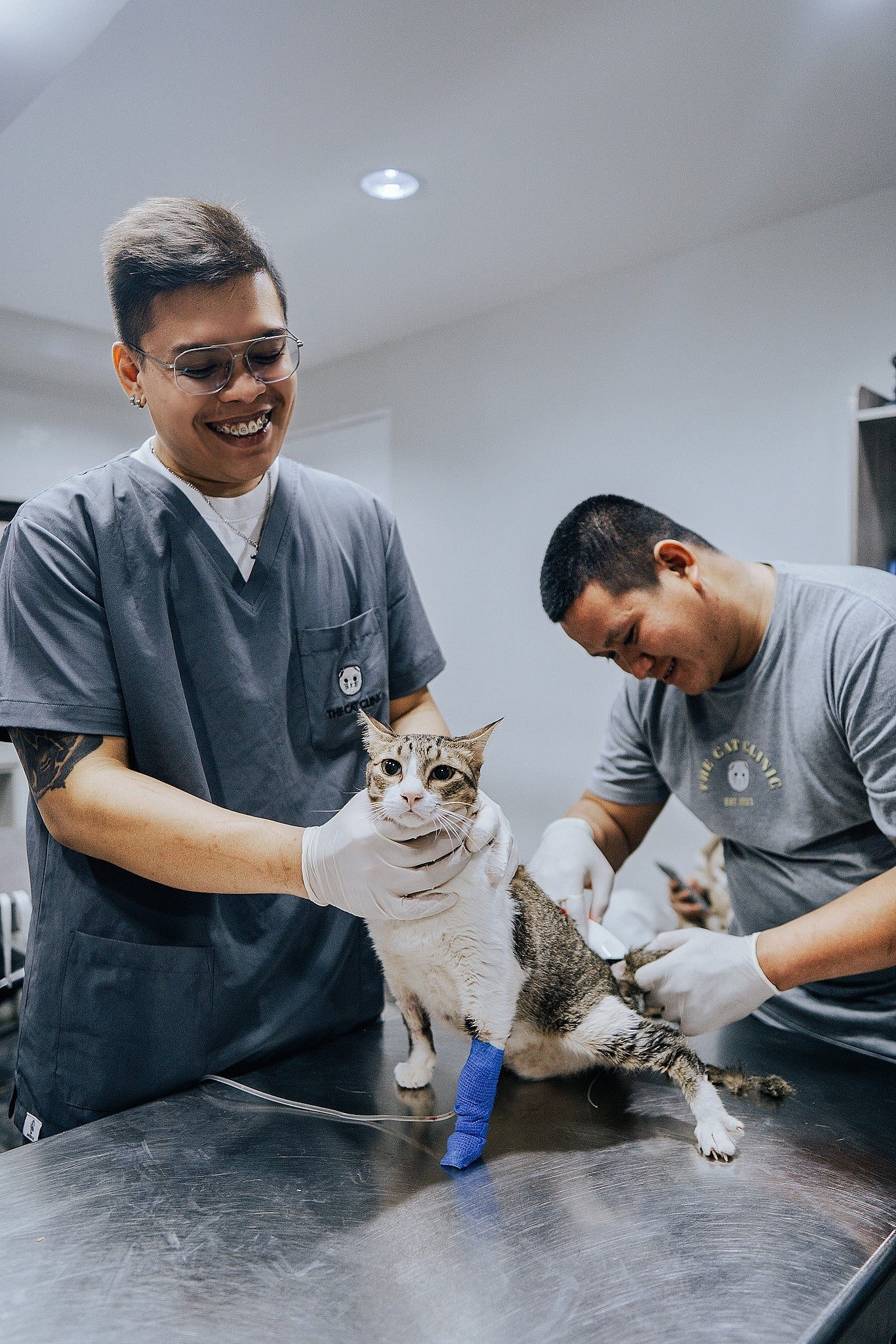 WELLNESS EXAMS
Ensuring your cat has regular examinations – also known as preventative care – is the key to them living a long, healthy life.
Discover more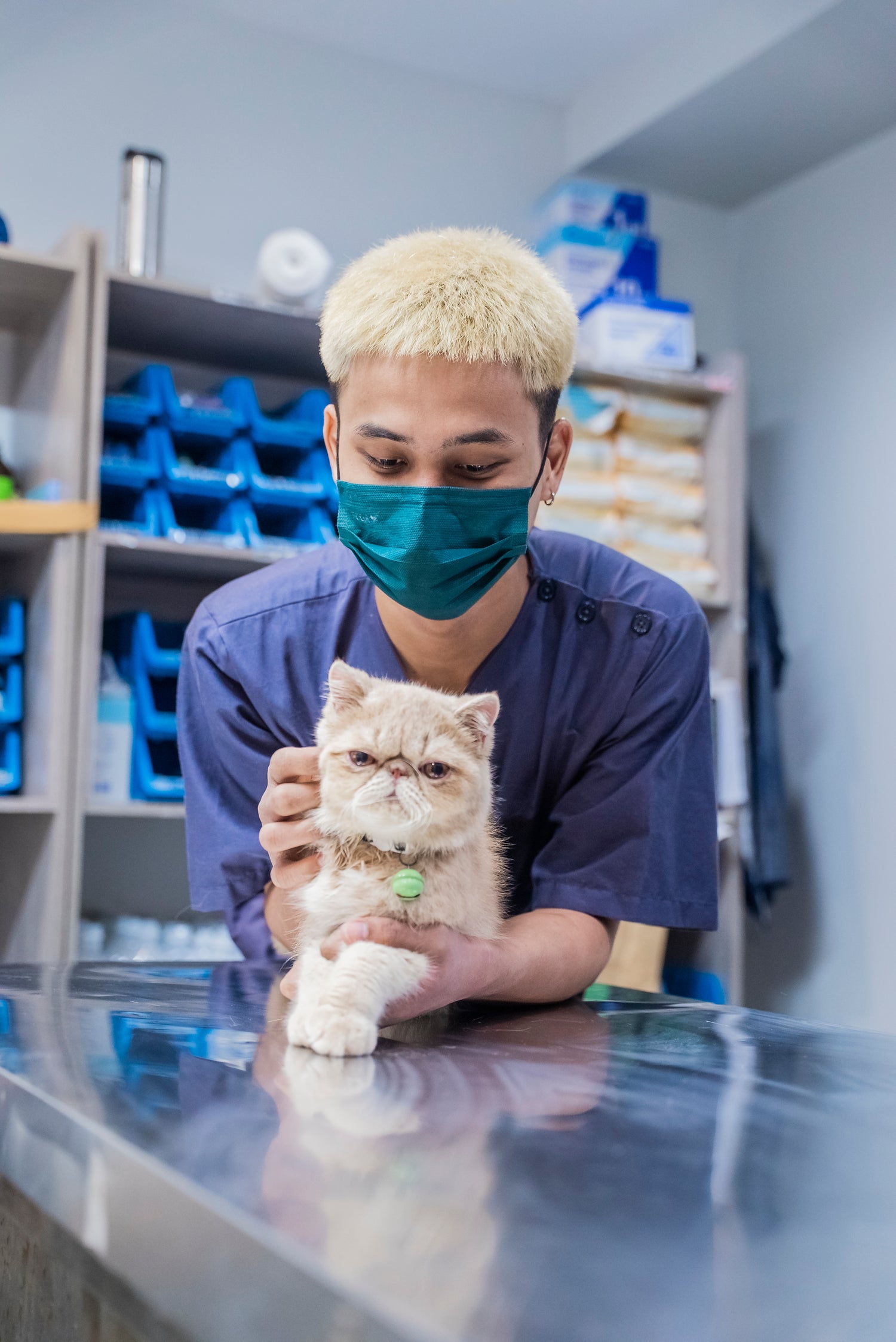 Vaccinations
We adore our cats. We are dedicated to their health, happiness, and overall well-being. Vaccines play a crucial role in safeguarding them from dangerous and potentially life-threatening diseases. That's why we provide a comprehensive range of both core and non-core vaccines tailored to meet the specific needs of your beloved cats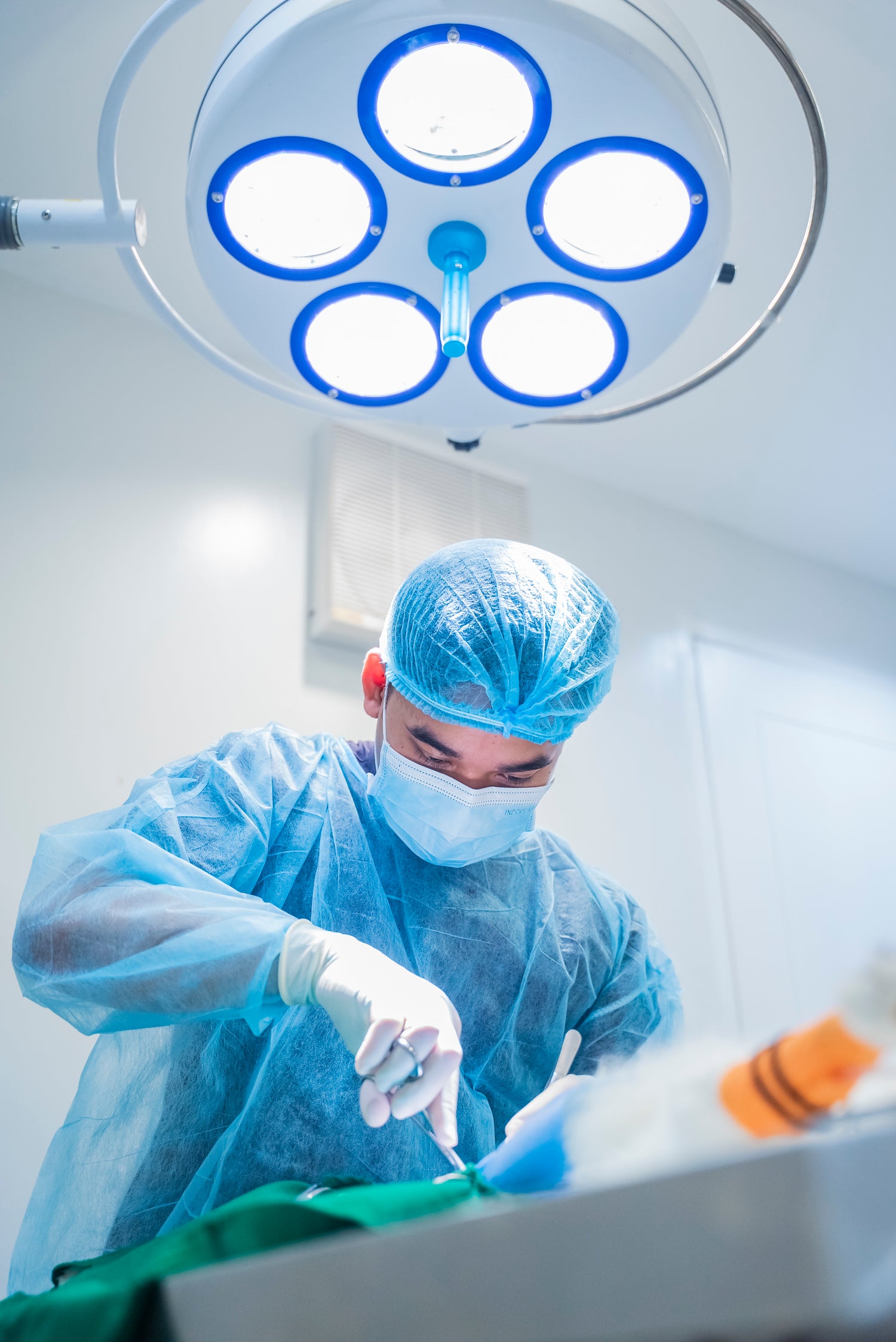 Sterilizations
Deciding whether to sterilize your cat is an important decision in their life.  Our team of highly trained veterinarians have considerable experience in performing this surgery, and can guide you through the process so that both you and your pet feel at ease.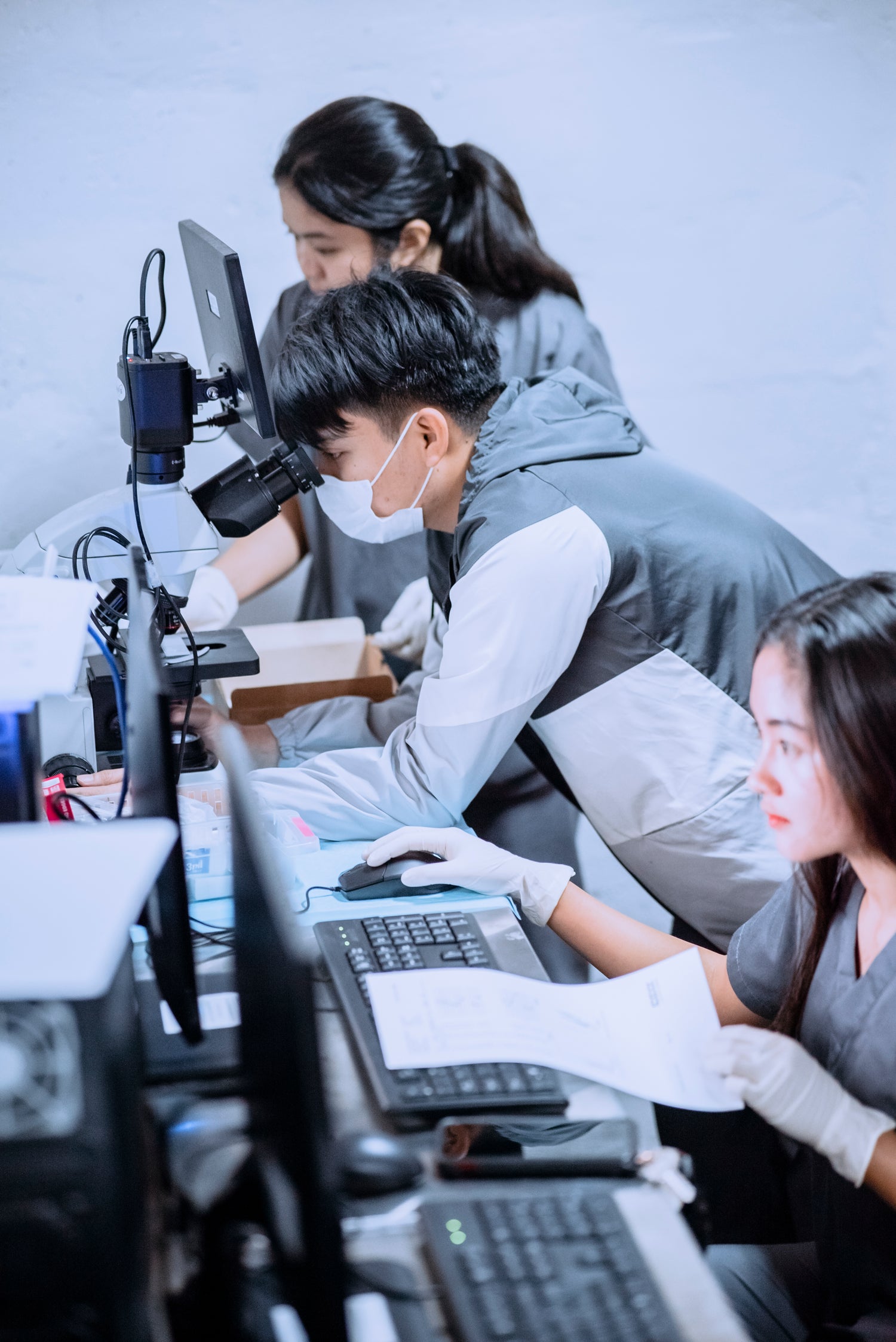 Diagnostic Testing
Our hospitals are fully-equipped with the latest technology, ensuring we're able to perform all the diagnostic tests your cat requires, quickly and accurately from our in-house medical labs.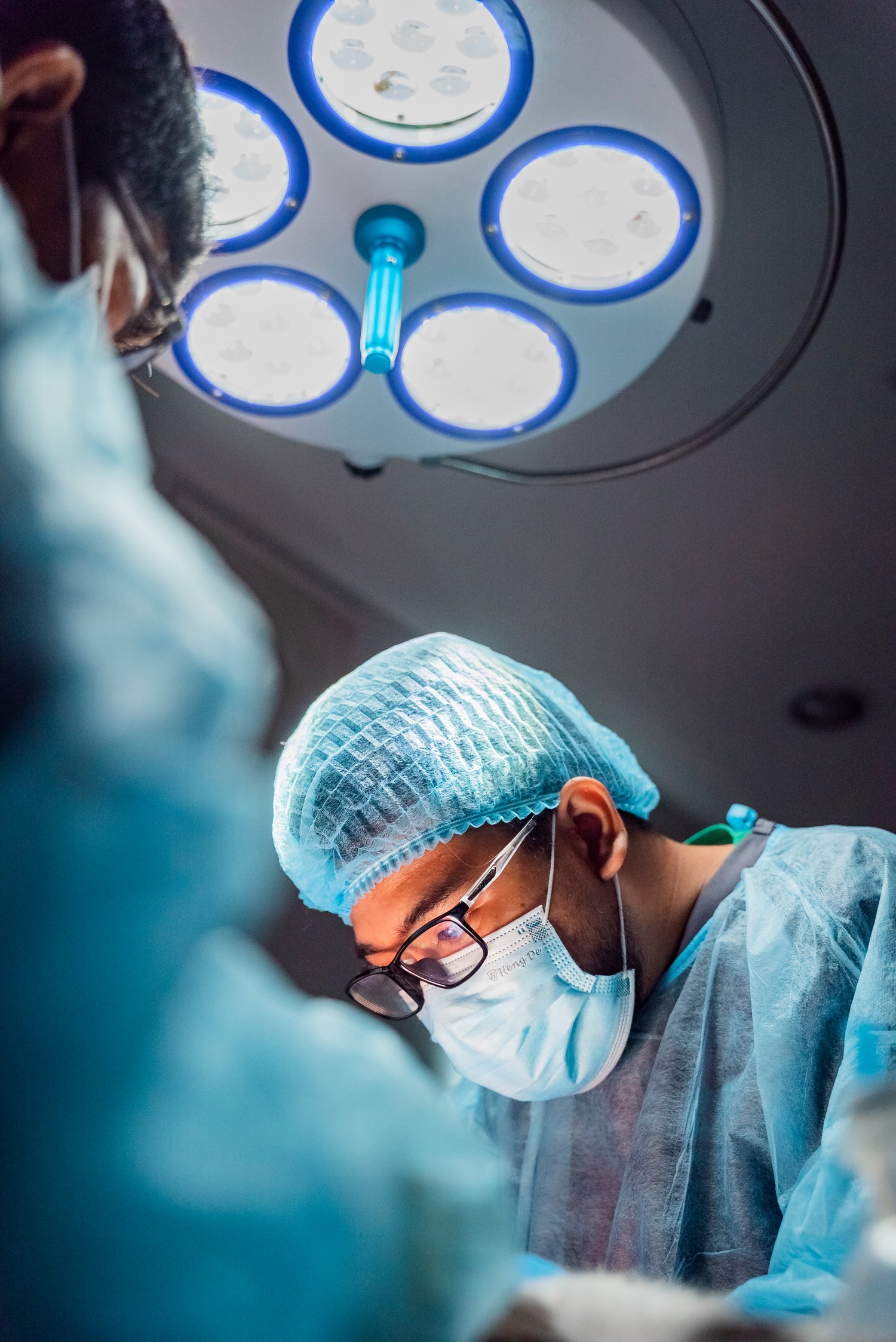 Surgery
We know that carrying out surgery can be a stressful time for both you and your pet.  That's why our expert and caring medical team will always ensure that your pet is safe and comfortable throughout the whole process, so that you can feel at ease.
Laser Therapy
Veterinary laser therapy provides a non-invasive, pain-free, surgery-free, and drug-free treatment for a variety of conditions and can be performed in conjunction with existing treatment protocols. Laser treatment for cats employs deep-penetrating light to promote a chain of chemical reactions known as photobiostimulation. This process helps relieve pain through the release of endorphins, and it stimulates injured cells to heal at an accelerated pace. The faster your cat heals, the better they feel.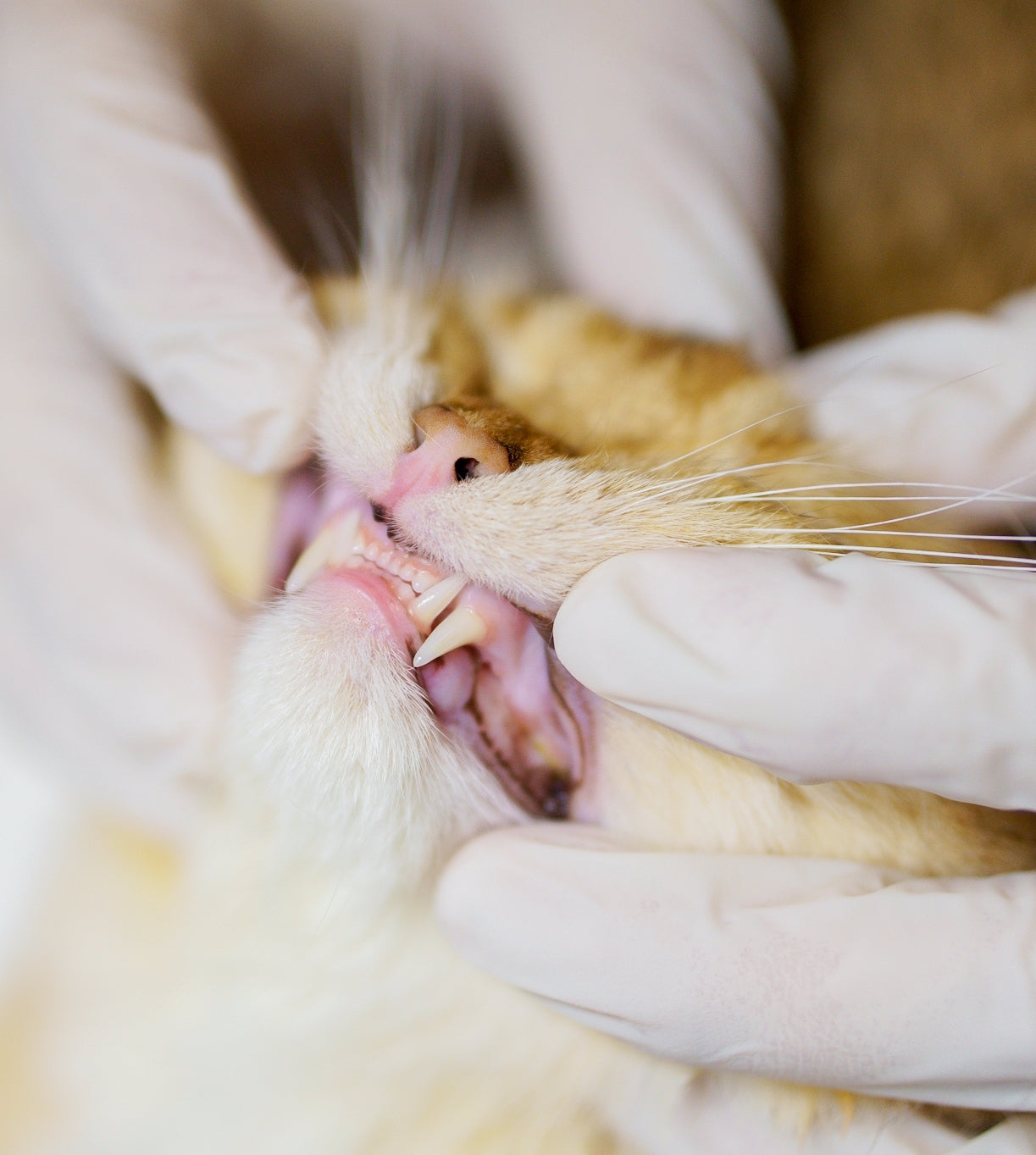 Dental Prophylaxis
Ensuring the long-term health and happiness of your pet involves recognizing the crucial importance of good dental care. It's a facet that is often overlooked, but one that should not be underestimated. At our equipped medical facilities, our team of veterinary dentists specializes in providing expert dental treatment for your beloved companion. Our comprehensive services encompass dental cleaning, extractions, and any other dental needs your pet may require. We prioritize the oral health of your pet, recognizing that it plays a vital role in their overall well-being.
"In ancient times cats were worshipped as gods; they have not forgotten this."
Terry Pratchett